The Mount Litera School International, Mumbai
The Mount Litera School International, Mumbai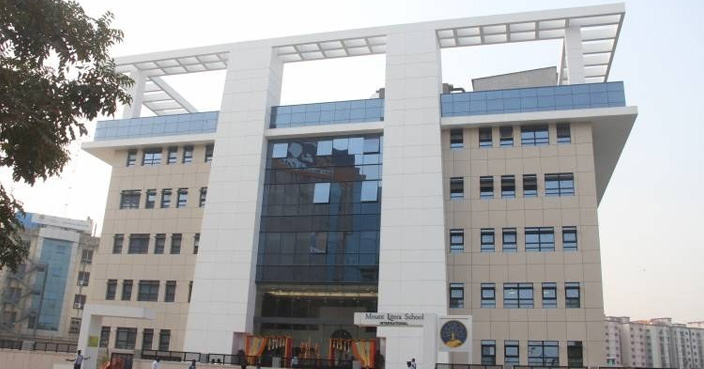 Another initiative of the Foundation has been to set up a educational institution in Mumbai. Mount Litera School International has been set up at MMRDA/BKC land of the Foundation. The school is co-educational day school provides an outstanding education through the holistic based curriculum. The school provides students with the happy and secure environment needed for their learning and social development.
The school aspires to the best of teaching and learning, and so ensures that all students achieve the highest academic standards of which they are capable, while being prepared to take their place as world citizens. The Mount Litera School has started functioning from June 2014.

The school seeks to instill among students a love of learning, integrity of character and confidence in them to move with assurance into the future. The students will have awareness of their needs and responsibilities towards their multicultural country regardless of caste, class and creed.